Iso Grifo 90
Presented in June 1991 near Modena, the Grifo 90 was an attempt to revive the Iso marque by Piero Rivolta and Piero Sala.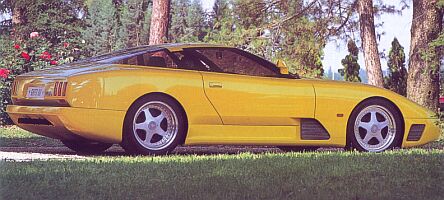 Powered by a front mounted turbocharged 5.7-litre Chevrolet V8 (tuned by Callaway) with 440bhp driving the rear wheels through a six-speed gearbox only one (non-functioning) example was ever built. The aluminium body was fitted to a tubular steel chassis frame. Double wishbones and disc brakes were fitted all round.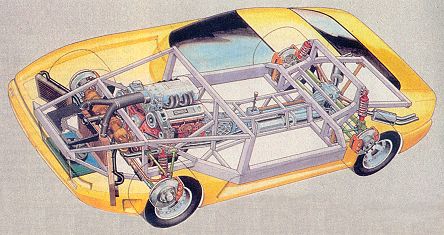 Both Gandini and Dallara were involved in the design of the car, which was predicted to exceed 300km/h and need a mere 4.5 seconds to reach 100km/h.